Snapchat Printer Hire
Our Brand New snapchat printers are perfect for parties and corporate events!
To really bring a sense of social interaction to your event!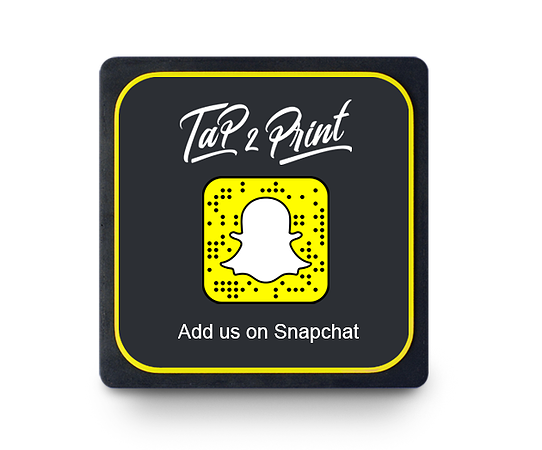 Snapchat Printer Hire | London, Essex, Kent & Hertfordshire
Take the most interactive social media platform on the planet and bring to events they said – so here we are offering the brand new snapchat printer which allows you to totally brand yourselves in another aspect rather than the standard structures that are in place today! With our new printer it enables your guests to capture moments from your event which some photographers can't ever get and print out those memories on a canvas which you can totally customise!
Snapchat at your event.
Our Snapchat printer sits perfectly at any corporate gig and even on that big day you have been planning for years! With this beautiful bit of technology your guests can really get interactive with their captured moments! With our printer we can fully brand the print-outs so you never miss a space to show off that logo, Don't hesitate to get on the phone with us and have a chat about our brand new bit of equipment! To learn more about this amazing bit of kit, contact the OMG! Team on 0800 234 3447 or send us an enquiry using the form below! 3 Step Process for getting amazing snap prints!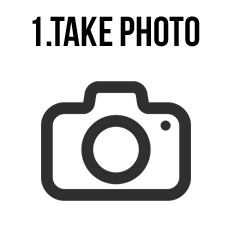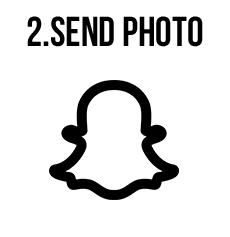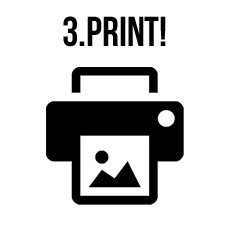 Book your Printer today!
Get in touch with us today to book your booth, pod or magic mirror. Whether it's a wedding, party or corporate event, OMG! will have you covered!