ABOUT THE OMG! TEAM
Want to know why we're a multi-award winning company
with market leading equipment? Find out here.
A multi-award winning interactive entertainment company that offers
top notch service and outrageously advanced equipment.
OFFICE TEAM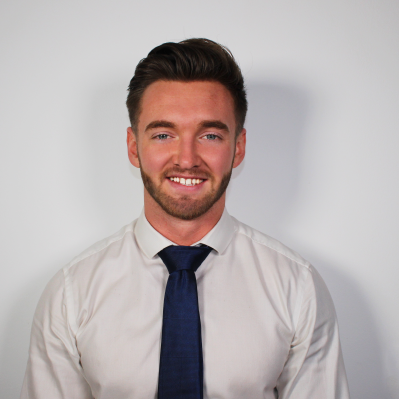 CURT
Head Honcho
Curt is our commander and chief and has been in the photo booth game for 4 years. What he doesn't know about photo booths isn't worth knowing.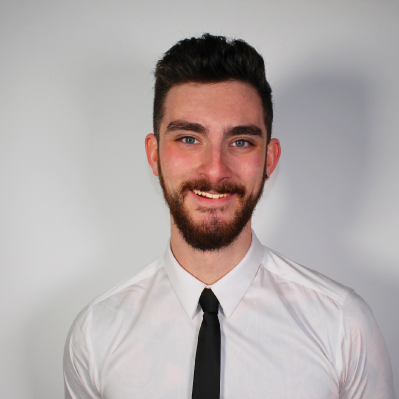 RYAN
Entertainmentologist
Ryan is second in command and runs everything from having a cheeky chat with our clients to finding the funniest props. He's our numbers man, and has gained the quite fitting nickname the human calculator.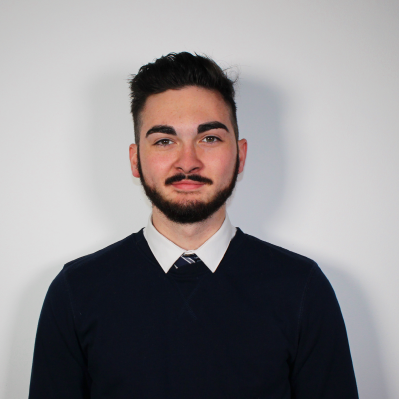 SAM
Social Wizzkid
Sam is about all things digital. Some say his online presence is so big, he's walked from one side of the internet to the other (but we know he doesn't actually walk anywhere).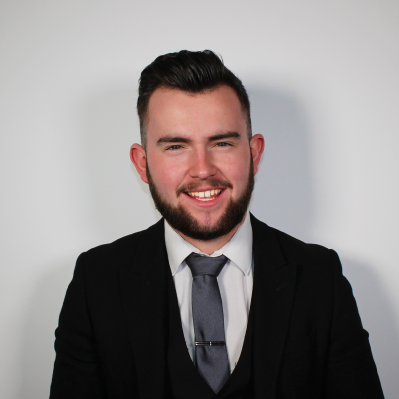 MAX
Logistical Wizard
Max is our head of logistics, staffing and events. If you need something moved from place to place or a good looking bunch attending your event, then look no further as he is the man with the plans.
EVENT TEAM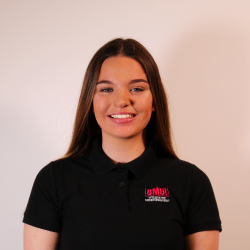 CHARLOTTE
Booth Buddy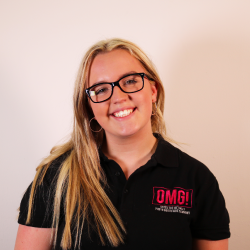 BETH
Booth Buddy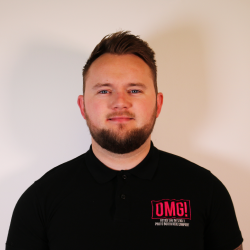 CONOR
Booth Buddy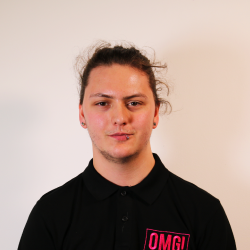 CHARLIE
Booth Buddy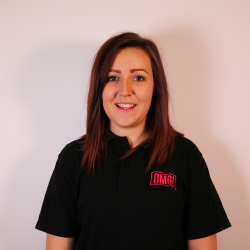 KERRI
Booth Buddy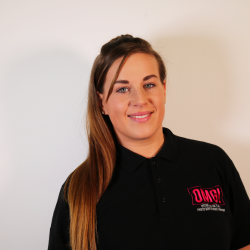 JESS
Booth Buddy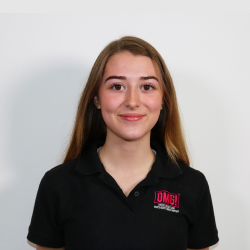 DARCY
Booth Buddy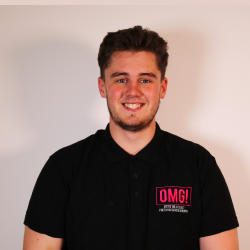 JAKE
Booth Buddy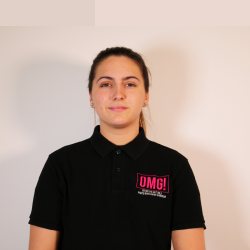 LAURA
Booth Buddy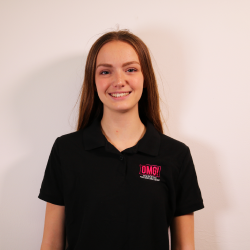 ROSIE C
Booth Buddy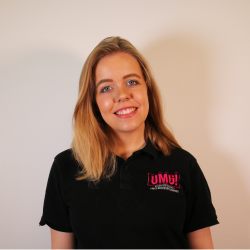 ROSIE B
Booth Buddy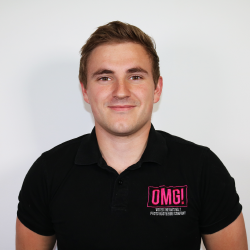 ADAM
Booth Buddy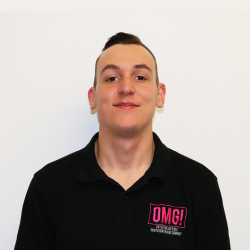 GIBB
Booth Buddy
Voted the UK's #1 Photo Booth Hire Company 2015 by the Wedding Industry Experts, we're sure to add the WOW factor to your event. The type of mind-blowing entertainment that leaves you talking about the antics for months to come, the OMG! Team are on hand to provide market leading photo booths that are set to impress every single booth-goer. Weddings, check. Birthdays, check. Corporate Entertainment, check. Everything else in between, double check. Our team have seen it all, been everywhere & worked with everyone. It's no surprise why our clients want to work with OMG! to help make an event extra special. So why not jump on the band waggon & give your guests entertainment that creates memories that last a lifetime.
Why choose us?

OMG! ARE AN AWARD
WINNING COMPANY

WE HAVE A COLLECTION OF
MARKET LEADING EQUIPMENT

YOU ALWAYS RECIEVE
UNRIVALLED SERVICE
We're not afraid to shout it from the booth-tops
Essex is where you'll find us most but, if it's a wedding in Kent or a corporate event in London, you're sure to see a couple of the OMG! team rocking our awe-inspiring photo booths. We've worked with a lot of huge companies, dealt with heritage venues & put our noggins together with a few dozen wedding planners. Above all of the mentioned liaison we've done to perfect OMG!, we just can't help offering a service that is the cream of the crop and as a result we became finalist in the Essex Wedding Awards 'WOW factor' category, The UK's #1 Photo Booth company in the Wedding Industry Expert Awards and bagged the amazing title of Most Popular Photo Booths in the World in the same award. With all this matched up with our market leading photo booths, there is no reason why you'd need to shop anywhere else for your entertainment needs!
At OMG!, we offer dancefloors that can be nicely paried up with any of our evening entertainment items. You could also upgrade the package to have a DJ at your evening, which would create a perfect package. A DJ, Photobooth and Dancefloor package is our most popular and we have extremely competitive rates.
Instead of DJ hire, we can offer chocolate fountains that cater for hundreds of guests on an event. Our fountains are popular for weddings, so if you're looking for an idea that could help your evening stand out, we'd recommend one of these! If chocolate isnt your thing, we also offer Giant Light Up Letters, Selfie Pods, Magic Mirrors and our new GIF Booths.
After meeting hundreds of brides, we hear time & time again about how top-drawer our booths are & with an unparalleled 100% 5-star rating from a tremendous amount of reviews, there's no wonder we're one of the most favourited photo booth companies in the South East.
We've established a foothold in the photo booth world & we'd be surprised if you haven't heard of us if entertainment is your thing. With thousand of bookings under our belt, we can bring what a lot of other companies can't, experience. By growing so quickly, we've helped an incredible amount of clients put on an extravagant event, which is why we are the go-to guys for photo booth hire. Our helpline is in constant use throughout the week & we have a team of OMG! customer service consultants to answer any questions that need answering.
Whatever your occasion, be it a wedding, a corporate event, a charity event, a fundraising event or anything else – we'd love to help make your event special, so why not contact the OMG! team on our freephone helpline 0800 335 7017 or check out our packages & see how simple we've made it to hire top quality photo booths from the UK's favourite photo booth hire company.