A Photo Booth company with THOUSANDS of events under their belt!
Select from our multi-award winning Booths, Pods and Mirrors!
Our Photo Booth is the most advanced booth in the world. Its sleek design is perfect for the corner of a party & will attract attention the whole night. Our premium acrylic panels set a great atmosphere & really show off the quality of the booth. We are able to pack the booth into small flight cases that easily fits through door ways. Our velvet barriers make the whole evening flow as smooth as possible creating the perfect photo booth experience for all guests! Ashingdon Photo Booth Guest Book – We take alot of pride in our guest book which is why we always have 2 booth attendants! One attendant makes sure that the guests are ready for their photos, whilst the other ensures the guests book is full with priceless messages & pictures! Heres an example of what our black guests books look like & always comes with a choice of white & gold pens!
DROP OUR TEAM A LINE!

Photo Booth Hire Ashingdon, Rental for Weddings, Corporate & Parties
The prop box is the most important factor to any photo booth hire! We are always updating our prop box to make sure your guests get the best experience (and photos). As props are always used in our photo booths we ensure that we have a monthly prop renewal to get those quality photos that you can show your friends, over and over!
What our events look like
We ensure every hire creates the best impression, striking picture quality, instant print outs and a team with a smile are what makes use one of the most renowned companies in the UK.

Get an enquiry today!
Get in touch with us today to book your booth, pod or magic mirror. Whether it's a wedding, party or corporate event, OMG! will have you covered!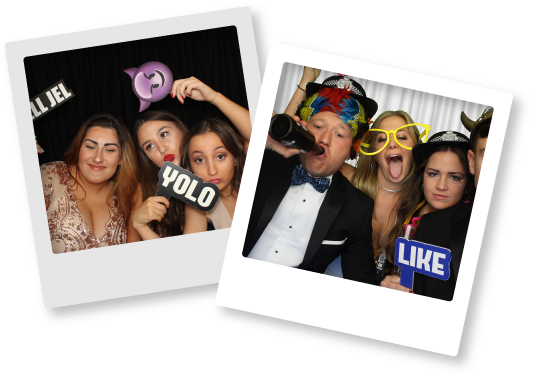 Drop the OMG team a line... don't be shy!
Weddings & Parties are what we do most, but if you're enquiring for a corporate event, prom or any other occasion, use our general enquiry form below to find out the best deal for your event! Our wedding package is suited for any type of event that you'd like a guestbook for.
Feel free to contact the team on 0800 335 7017 with any questions about your event!