A Photo Booth company with THOUSANDS of events under their belt!
Select from our multi-award winning Booths, Pods and Mirrors!
A Photo Booth from the UK's No. 1 Photo Booth Hire company is a must for any event in Northampton. OMG! deliver a service second to none when it comes to the cheeky shindigs & crazy weddings. If you want to add that WOW factor to your evening then an OMG! booth can add hours of entertainment for your guests. Photo Booth Hire Northampton is hugely popular for every party goer & we even give them unlimited print outs through the night; all part of the awesome, multi award winning service that OMG! provide. An OMG! photo booth is complete with all our high spec extras such as our HUGE 42″ Touch Screen TV's, DSLR Cameras, Instant drying unlimited print outs & superb studio lighting. Not only are our photo booths screaming top quality fun but we also let you completely bespoke each and every package to make a photo booth fit perfectly into your event. As we offer market leading photo booths for Northampton, Oxfordshire & the South of the UK we can offer a unique photo booth experience with our Green Screen Dream Machine photo booths that allow your guests to chose their print style, backgrounds and colour style. Every photo comes out different!!
DROP OUR TEAM A LINE!

Photo Booth Hire Northampton, Rental for Weddings, Corporate & Parties
Our awesome Photo Booth Rental in Northampton is bursting with the best extras such as: Unlimited printouts & Reprints for your guests during the hire period, your own OMG! DOWNLOAD LINK sent after the event full of everyone's photos & videos, an optional guestbook to create the best memories, 2 OMG! Photo Booth Attendants with EVERY HIRE for the smoothest flowing event, an online gallery for your guests to share your photos within 48 working hours, a fully customisable photo booth exterior that would fit in at any venue, we'll cover Full Venue liaison to arrange Insurances, Risk Assessments & PAT certificates
What our events look like
We ensure every hire creates the best impression, striking picture quality, instant print outs and a team with a smile are what makes use one of the most renowned companies in the UK.

Get an enquiry today!
Get in touch with us today to book your booth, pod or magic mirror. Whether it's a wedding, party or corporate event, OMG! will have you covered!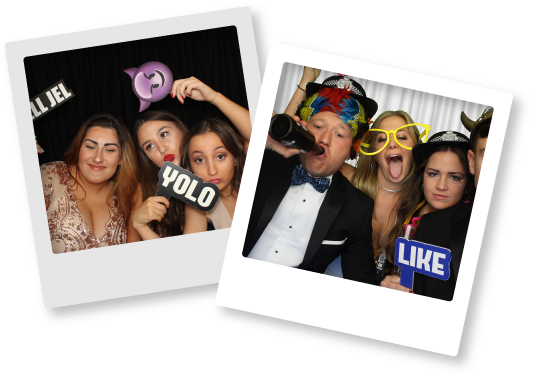 Drop the OMG team a line... don't be shy!
The OMG! team are always on hand to give you a free instant quote either by email, enquiry form or on our 0800 number. So we'd love you to get in touch to find out how easy it is to booking in a booth with Northampton's no.1 Photo Booth Hire Company.
Weddings & Parties are what we do most, but if you're enquiring for a corporate event, prom or any other occasion, use our general enquiry form below to find out the best deal for your event! Our wedding package is suited for any type of event that you'd like a guestbook for.
Feel free to contact the team on 0800 335 7017 with any questions about your event!